History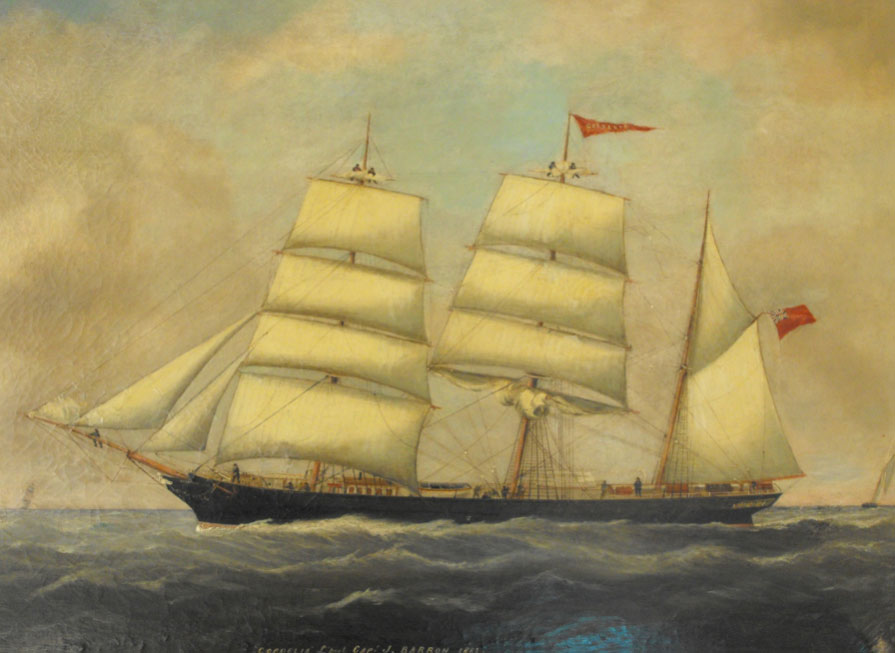 The maritime history of the Broad family stretches back to the 1800's when Peter's Great Great Grandfather, Jonathan Barron, captained the Lloyd's registered iron built barc, 'Cordelia'.
Carrying on the family tradition, Peter Broad established his career within international shipping companies and organisations.
In 2010 he set up Broadreach Marine Ltd, going on to extend the company's footprint in the Far East (Asia) with the creation of Broadreach Marine (Korea) Co Ltd in 2017.
Broadreach Marine is proud of its history in shipping and has moved forward rapidly to establish itself as a force in Technical Consultancy and in Newbuild Project Management at the cutting edge of technology in the LNG / LPG sectors.
Patris, built for K-Line/Chandris, and delivered on Schedule from DSME 5th January 2018