News
Thursday 21st May 2020
The Merchant Navy - thank you and we support you.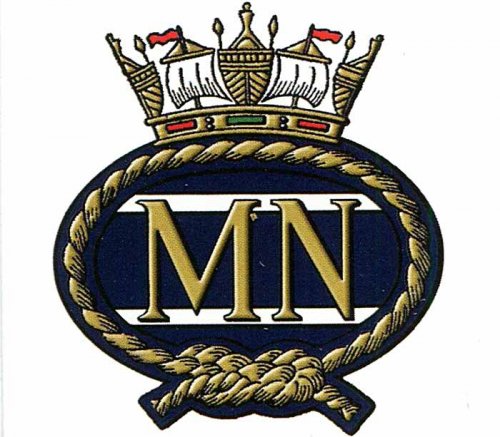 It is with great pleasure that the Broadreach Marine team shows its support for the Merchant Navy, especially the remaining shipping companies who employ UK Sea Staff. Without our sea staff and the high standards that the UK sets in the Global Marine Market we would not be maintaining our supply chains.

Peter Broad, MD of Broadreach Marine, has sailed on numerous vessels in his earlier career and I had personal experience of the hardship and tournament that our seafarers are likely to be experiencing during this COVID 19 Pandemic. He once spent 10 months, albiet on two ships, back to back, without relief.

It is not healthy for the mind or body to be away from your family and loved ones for such extended periods.

We can offer our support to any UK Seafarers who may find themselves in difficult situations in South Korea. Please contact us.

We are not a UK Government or Consular Service. Please support our seafarers - click here to find out how.