News
Wednesday 17th November 2021
Another successful completion and delivery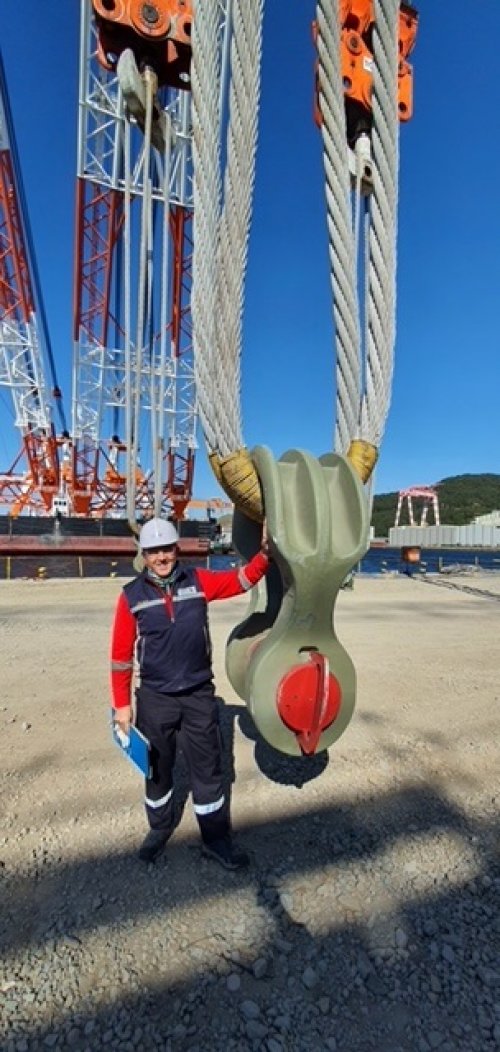 Broadreach Marine would like to congratulate all involved at ENI and SHI and all their sub-contractors for the successful completion and delivery on time of the 'Coral SUL FLNG', for Mozambique.
Over the past two and a half years Broadreach Marine (Korea) Co. Ltd. has been working closely with Matthews Daniel (Dubai), SHI and ENI for Marine Warranty Surveys of all the major high value and complex components trans-shipped from various global suppliers to receiving ports in Korea, Load-ins and Load-outs, to SHI shipyard at Geoje.
It has been our pleasure to work on this project and to witness the high quality and expertise of SHI to integrate and deliver such a huge and complex marine structure to another major international client.
Please see this YouTube video of part of this amazing integration process that we were involved with: https://youtu.be/mhQ3c-fNz4E